Experts in Hot Water Repairs Sydney
Need a fully licensed and insured plumber for your hot water system repairs in Sydney and surrounds? We can help!
We're Sydney's hot water repairs systems specialists with over 30 years of experience in the industry. We cover Sydney wide, and we have plumbers on standby ready to help you 24/7.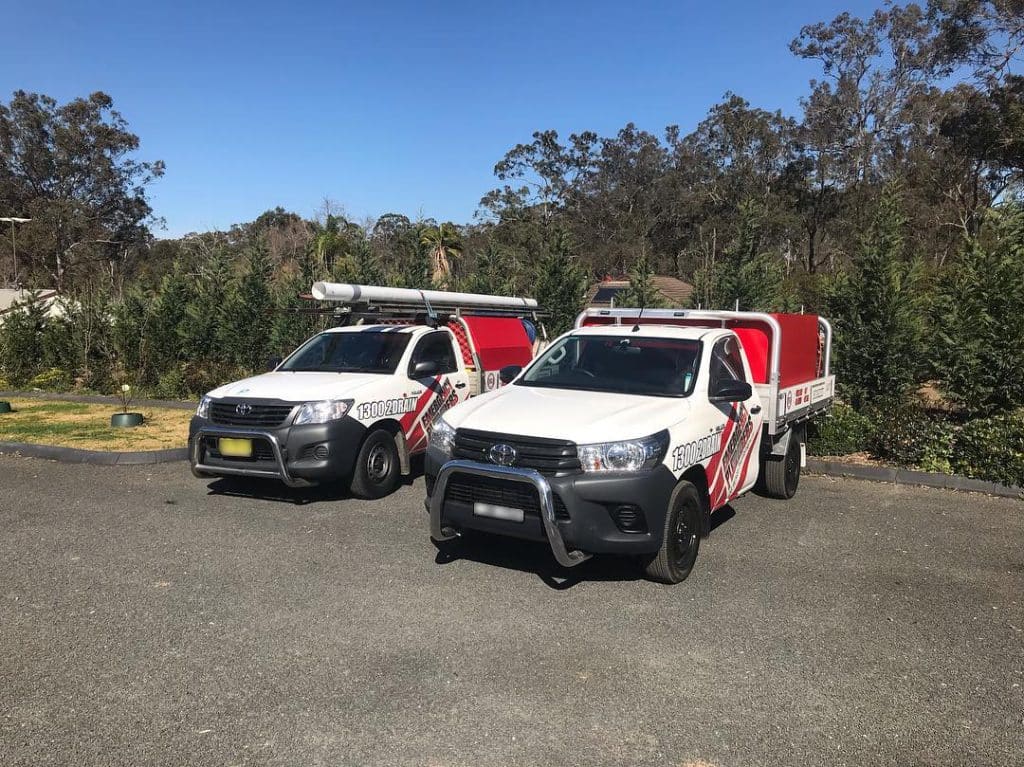 Hot Water Repairs Sydney
If you are after hot water repairs specialists who:
Can fix your hot water issue quickly on time and within budget
Offers a lifetime guarantee on labour
Offers FREE hot water and plumbing inspections
Offers Seniors Discount & $25 Off all plumbing jobs
Fully licensed and insured
Give us a call at (02) 9622 4888
Frequently Asked Questions About Hot Water Systems
The very first thing you need to make sure when dealing with a damaged hot water system is to turn off the water supply to the heater system itself. As professional plumbers we discourage tinkering around with your damaged hot water system because it can potentially create more damages. One of the most efficient actions you can do is to call for licensed & qualified plumbers specialising in hot water repairs. If you need help, give us a call on (02) 9622 4888.
The best person to call when your hot water is not working, is the local plumber near you. A local plumber who offers fast, safe, affordable and professional plumbing services should be your number one option.
At Emergency Plumbers, we have 24/7 hot water repairs experts ready to come to your property anywhere you are in Sydney. We have functional and modern plumbing tools, trained and skilled hot water repairs specialists on standby and ready to help you no regardless of your plumbing needs.
Normally, a skilled and certified plumber can replace your tank within 60-90 minutes barring unforeseen complications. The time may also extend depending on the system you choose. At Emergency Plumbers, we work with all types and models of hot water systems. Our professional team will arrive at your place on time, carrying the right plumbing tools to get the job right the first time.
Call us on (02) 9622 4888 and have your system fixed by friendly & professional plumbers right away! We're on time and within budget! Take advantage of our special offers, discounts and free plumbing inspections too!
Interested to learn more about other plumbing services we offer? See below:
The Best Emergency Plumbers Sydney Has To Offer
With a seamless service and expertise to match, we are the Sydney emergency plumbers you can count on. Find out exactly why we're the best urgent plumbing service in Sydney right here: