Experts in Maintenance Plumbing Sydney
Are you in Sydney and looking for a maintenance plumbing team near you? We're more than happy to help.
We are a team of plumbing maintenance specialists servicing Sydney and surrounds 24/7.
Being in the plumbing industry for generations, we have what it takes to handle all types of maintenance plumbing, including residential, commercial, and industrial strata.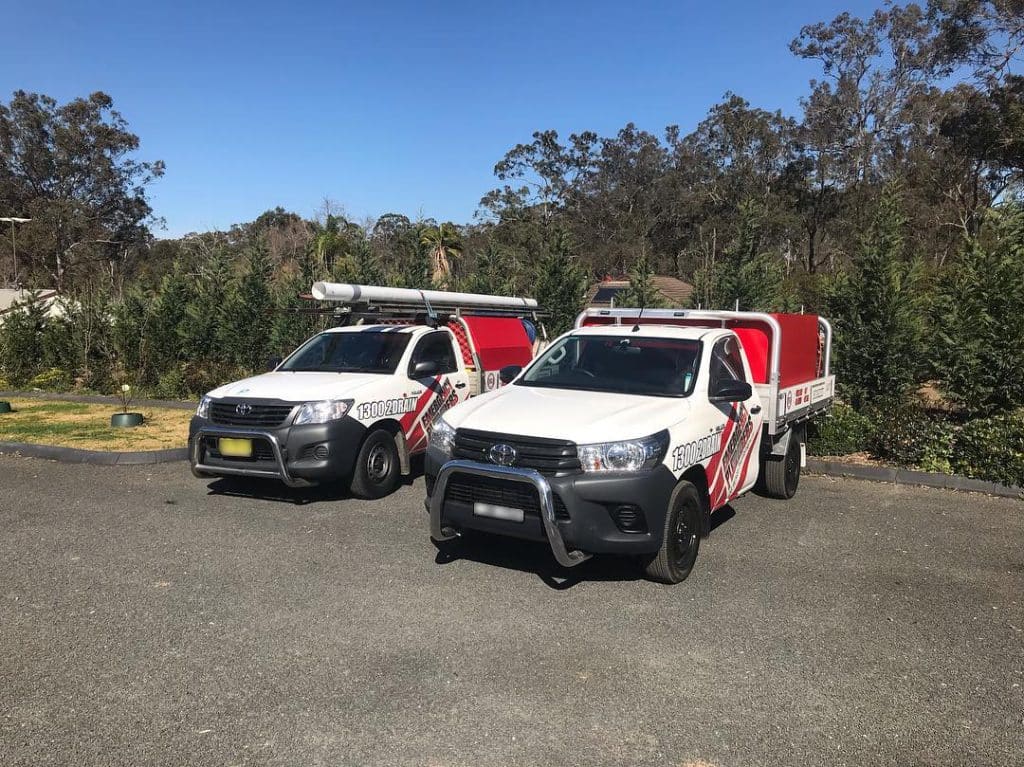 Did you know that maintenance plumbing can help prevent future issues in your plumbing system?
Plumbing maintenance is the most effective preventative option to avoid costly plumbing issues in the future.
How do I know if I have plumbing problems?
Below are some of the most common signs that you'll experience if you have plumbing issues.
The water pressure is low, and drainage is slow.
You'll notice brown spots in your ceiling
Pipes are rattling
Foul smell from the drains
Water bills keep rising
Paint on the wall is peeling off
What are the most common home plumbing problems?
The most common home plumbing problems include:
Each issue requires a different solution that professional plumbers can fix quickly. Here's the truth, people don't realise how much they rely on plumbing until they start having problems.
At Emergency plumbers, we have over three decades' worth of experience in the plumbing industry—making us the most trusted and reliable plumbers when it comes to maintenance plumbing for residential, commercial and industrial strata.
So how do you prevent plumbing problems?
Below are the tips on how you can avoid plumbing issues.
What other preventative plumbing maintenance tips you can offer?
Below are the tips on how you can avoid plumbing issues.
How do you keep old pipes from clogging?
There's an easy fix for minor clog and that's using a homemade baking soda and vinegar mix or a store-bought enzyme treatment on all your sinks and showers once a month. Afterwards, rinse thoroughly with hot water. This will keep your pipes relatively clean and help prevent build-up.
How often should you check your plumbing?
The plumbing should be checked at least once every two years. However, if you want to prevent costly issues on your plumbing, you can have your system inspected once a year. Working with trustworthy, skilled and professional local plumbers near you – is one of the surest options if you want to avoid spending money on plumbing troubles that could have been avoided in the first place.
Do all plumbers charge for estimates?
More often, professional plumbers offer free estimates to customers — be mindful of any who want to give you pricing over the phone. However, most professional plumbers would opt to check your issue before providing a quote or estimate.
What does a maintenance plumber do?
Maintenance plumber is trained, licensed and qualified to install, repair and maintain a variety of plumbing, piping systems and equipment as well as perform other plumbing work required. There are plumbers for residential, commercial and industrial strata when choosing a plumber, it's best to choose one who is specialised in the three categories. The most skilled and experienced the plumber, the better.
What is included in the plumbing system?
The plumbing system includes:
Note that the cost savings of taking part in preventative plumbing maintenance significantly outweigh the costs you incur when the plumbing system fails.
Does maintenance plumbing have to be expensive?
It depends on the scope of your plumbing system. Our maintenance plumbing Sydney services are backed up with low prices & fixed rates. We give our price up-front, so you get no surprises when it comes to payment. If you're highly concerned about the cost, we are here ready to guide you – take advantage of our FREE plumbing inspections.
The importance of choosing licensed, trained and experienced plumbers
There are so many plumbing companies in Sydney claiming to be the best, the #1 and the cheapest. However, when it comes to choosing a plumber, it's highly critical to choose the team that is not only professional but most of all – trustworthy.
How do you know that the plumbers are trustworthy enough?
Experienced – Not all plumbers have achieved over three decades of experience in the industry. If the plumbing company has a wealth of experience, you can guarantee that they can be trusted.
Guarantee – Not all plumbing companies offer a lifetime warranty. If you come across with plumbers providing lifetime warranty or guarantee on labour – that means their trust rate is high.
Reviews – There are plumbing companies with over 500 reviews, but not all of those reviews are real, and if you dig further, you will see that there are so many negative reviews being outweighed by fake 5-star reviews. Be careful!
Apart from Sydney, what other areas do you cover?
See the rest of the locations we service here.
If you need help with your maintenance plumbing in Sydney and surrounding areas, give us a call on (02) 9622 4888.
So how can you find a trustworthy plumber?
Watch This Maintenance Plumbing Video We've Prepared for You
If you're looking for "maintenance plumbing near me" in Sydney & surrounds, call us on (02) 9622 4888.