Experts in Water Heater Repairs Sydney
Sydney's Most Reliable Plumbers for Prompt Service at Affordable Rates
Water heating is not something you think about until you start having problems with your water heater. You experience the pleasure of having hot water every day – but once your water heater stops working, the discomfort and inconvenience can be sudden and intense. This is why you need reliable professionals like Emergency Plumbers Sydney that will come quickly and get the water heater repairs done as quickly as possible. Also, you need to be aware of Top Water Heater Problems.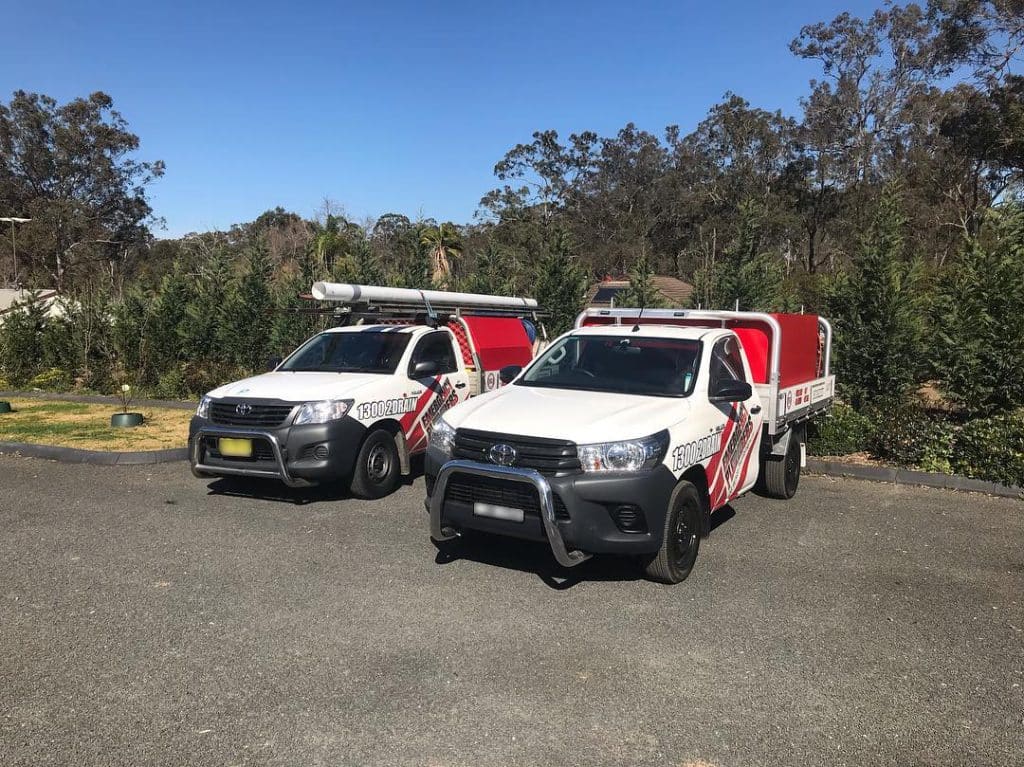 Water Heater Repairs Sydney
We Treat Your Plumbing Issue as an Emergency
Emergency Plumbers are Water Heater Repair Sydney specialists, servicing Residential, Business, Commercial, and Strata managed properties. With many years of industry experience, our highly qualified plumbing professionals provide Water Heater Repair, Installation, and Maintenance services. Our gold standard services extend to 24-hour.
Emergency Plumbing Services and are provided at highly competitive rates – which means our top-quality services are affordable at any time of the day. For the best water heater repairs, Sydney has to offer, contact Emergency Plumbers on (02) 9622 4888.
We treat every call we receive as an emergency and act fast to resolve the plumbing issue
so our customers can get back to their normal routine ASAP.
Water Heater Services we Offer
Our services include but are not limited to:
Our expert water heater services are available 24 hours a day, 7 days a week all throughout Sydney, regardless of brand or model.
Emergency Plumbers Sydney Provide High Quality Services, Using The Best Equipment & Products In The Market
At Emergency Plumbers Sydney, we believe in using the best equipment and installing the best water heaters. Our water heaters are cost-effective, energy effective, and gold standard quality. If your water heater needs replacing, why not be extra environmentally friendly with one of our Solar Water Heaters? If you require a new hot water system but have no idea which is the best choice for you, you can ask our friendly professionals to guide you. We can help you choose the right water heater for you, taking factors such as usage, energy efficiency, and budget into concern, and help you get a hot water system that will fit your lifestyle and needs.
The Water Heaters that we install at affordable rates include:
We are Emergency Plumbers that you can Count on for your Water Heater Repairs
Emergency Plumbers Sydney are the plumbers you can rely on. When you request our services:
Our fully licensed and qualified plumbers are experts in providing quick, convenient and affordable solutions for all your water heater and plumbing problems. We pride ourselves in providing quality workmanship that exceeds average industry standards.
Emergency Plumbers Sydney – We Strive For Excellence
Having been in the industry since 1991, we are proud of the fact that we've maintained and built upon our reputation of being Sydney's most reliable plumbers at affordable prices. We are passionate about our work and believe you should have the best plumbing services possible, without having to break the bank for it. Our expert team has years of industry experience and can solve any plumbing needs from blocked drains, Gas Leaks and hot water solutions – to name only a few.
To give your house the plumbing it deserves, contact Emergency Plumbers Sydney at (02) 9622 4888 or request a quote online.
The Best Emergency Plumbers Sydney Has To Offer
With a seamless service and expertise to match, we are the Sydney emergency plumbers you can count on. Find out exactly why we're the best urgent plumbing service in Sydney right here: