Experts in Residential Plumbing Sydney
As residential plumbers Sydney, we understand that residential plumbing needs occur more frequently. Whether you are having guests over the weekend, or having children who usually mess with the kitchen sink, our residential plumbers are ready to fix any residential plumbing problems you have.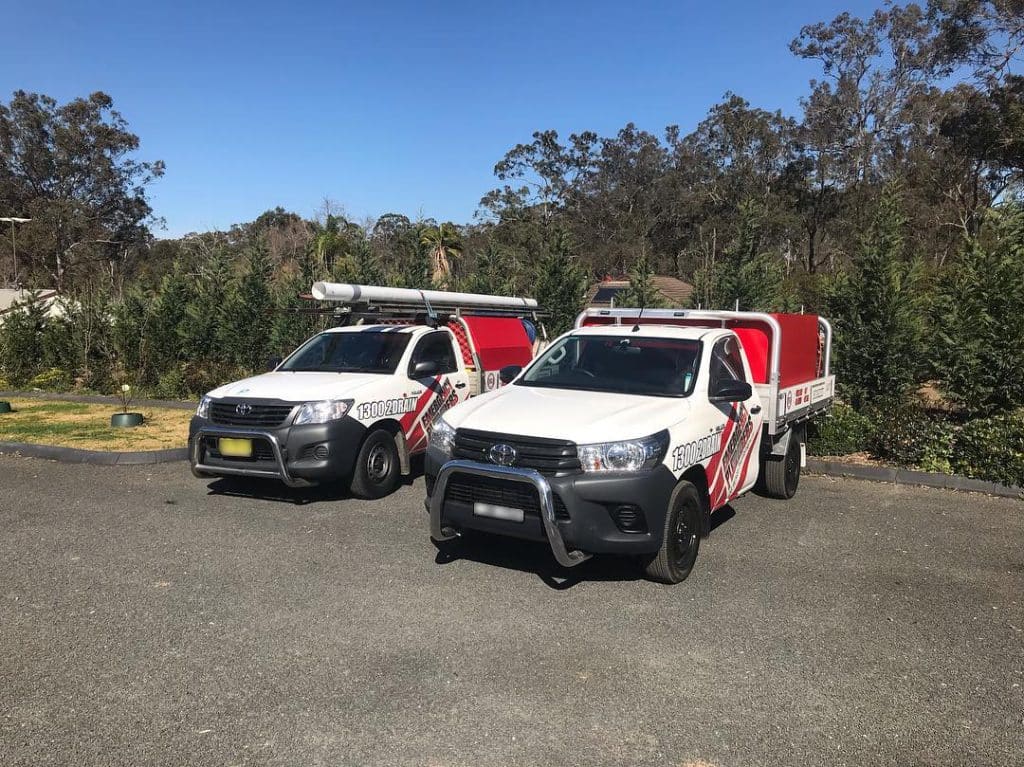 Residential Plumbing Sydney
Our team at Emergency Plumbers is composed of experts, professional, fully insured and qualified residential plumbers who will be with you in each step of the process. Our residential plumbers are backed with a lifetime guarantee on labour, which means that we only provide 100% workmanship in fixing your residential plumbing needs. Read on to know more about our residential plumbing Sydney services.
What We Do As Residential Plumbers Sydney
Residential plumbing requires a more holistic approach since it covers issues from running toilets, water heaters, up to kitchen & laundry drains. This is why choosing fast & local emergency plumbers is the best way to go.
At Emergency Plumbers, we make sure that our residential plumbing Sydney services are holistic. Our expert residential plumbers will be with you from the initial assessment of your residential plumbing needs all the way through cleaning up their work area to avoid inconvenience on your part.
As a team of residential plumber specialists, rest assured that our residential plumbing Sydney services include giving expert advice on how to deal with residential plumbing problems and how to prevent them in the future. Those problems may include wall heaters, broken fixtures, or basically anything about residential needs, we will be with you in each step of the way.
Why We Are The Best At What We Do
As specialists in residential plumbing Sydney, we guarantee top-notch workmanship in dealing with your residential plumbing needs at affordable rates. Plumbing is in our blood, and we have been servicing Sydney for generations. We offer a 10% discount on our clients who are Sydney seniors and we also offer a price up-front, which means that you won't get surprises when it comes to payment. With our residential plumbers, you're assured to get the best rates.
Our team at Emergency Plumbers also knows the importance of not delaying any residential plumbing problems, that is why our residential plumbing Sydney services also cover homes in surrounding areas. We ensure that we can reach farther areas as well, so we offer residential plumbing services from Sydney, Inner West, Blacktown,  all the way to Dural.
If you are looking for fast, cheap, local and the best emergency plumbers for your residential property, give us a call on (02) 9622 4888. We offer a lifetime guarantee on labour and we're available 24/7!
The Best Emergency Plumbers Sydney Has To Offer
With a seamless service and expertise to match, we are the Sydney emergency plumbers you can count on. Find out exactly why we're the best urgent plumbing service in Sydney right here: