Specialists in Fixing Leaking Toilets Sydney
Are you in Sydney and looking for local & specialised plumbers to fix your leaking toilet? We have plumbers who are experts in toilet repairs and ready to help you 24/7 anywhere you are in Sydney.
If you need help urgently give us a call on (02) 9622 4888.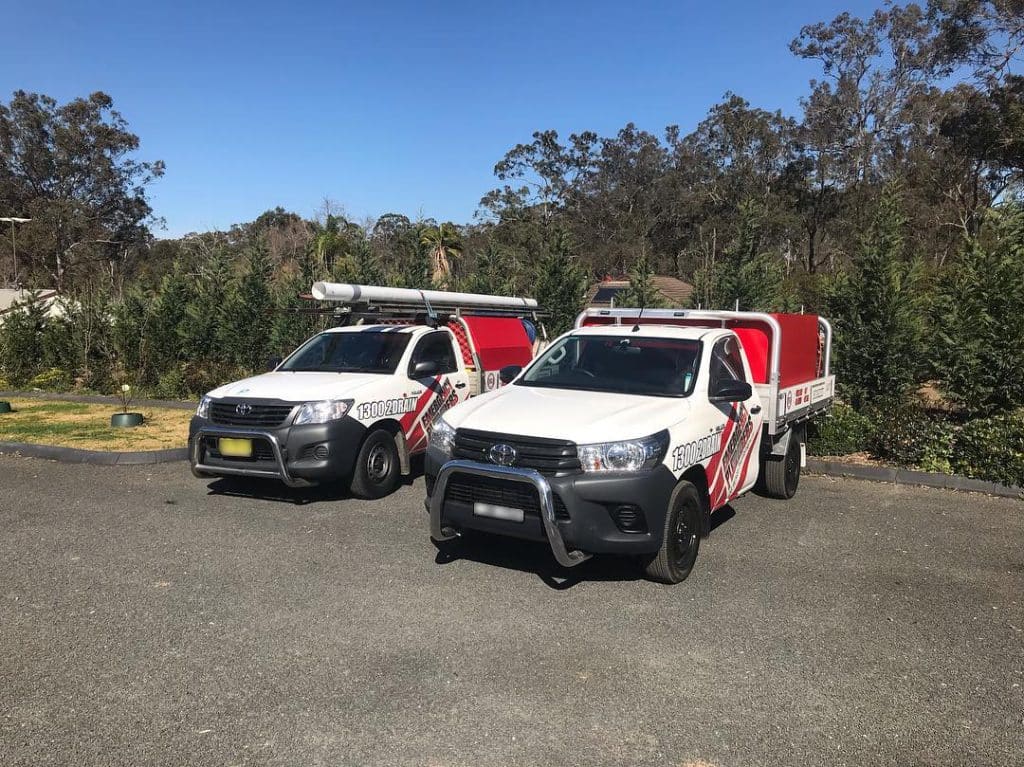 Frequently Asked Questions
The most urgent plumbing issues are sewer blockages and overflow, as well as any water leaks that can cause severe damage to a property. These are all considered plumbing emergencies.
Pipe leaks are often caused by damage or movement that affects pipe joints. We can fix these issues quickly and on time and within budget at Emergency Plumbers Sydney.
Yes, as full qualified gas fitters, we can install gas lines.
If you have the right skills, you can install your gas line yourself. However, if you don't, having a professional gas fitter do the job is essential.  As a qualified emergency plumbing service provider in Sydney, we will carry out our work diligently and at an affordable rate. Learn more about gas leaks
If your gas water heaters aren't working, then we can replace them within 3 to 4 hours. We told you that we were fast.
Typically, this issue occurs because of wear and tear. The problem can be fixed by replacing the seal or valve, which will do so quickly and cheaply.
Plumbing issues require urgent attention, but what if your plumbing system is not working properly and you have no idea when to call an emergency plumber? If you're having trouble with your Sydney plumbing, these are the things that need fixing right away. Hot water is malfunctioning; drains are blocked; pipes are broken; gas leaks occur >>
Before hiring a Sydney Plumber, here are the things you should ask first. Can the plumbing issue be repaired, or does it have to be replaced? How much will it cost? Are you licensed? Read more here.
Plumbing issues occur regardless of whether you're in your own home or someone else's. To minimize plumbing problems and save money, these are the things you should do—1. Clean your pipes with baking soda or white vinegar. 2. Use a strainer to prevent blocked drains 3. Diagnose any tap problems you may have. Read more here.
Local Sydney plumbers will not only strive to provide a 100% satisfaction guarantee but also as well a lifetime guarantee. Australian-made Plumbing Materials, Quick service, Professional Skills and Excellent Customer Service. You never know, your plumber might be your neighbour too!
Because we are Fully Licensed Emergency Plumbers Sydney offering
Lifetime Labour Warranty

FREE Plumbing Inspection

FREE Hot Water Inspections

$25 Discounts

10% OFF Seniors

24/7 Same Day Service

FAST & Affordable Plumbing services to residential, commercial and industrial strata
Watch this plumbing video we've prepared for you!