Emergency Plumbers Shower Heads
Emergency Plumbers specialise in shower repairs, replacements, and installations. We serve Sydney and surrounding areas with first-rate plumbing services. Our plumbers are professional and our services are affordable.
Leaking showers are an annoyance, and can be costly, increasing your utility bills. The problem should be fixed immediately to avoid damage. Emergency Plumber provides emergency shower repair, replacement, and installation services that are professional, and affordable.
Give us a call today (02) 9622 4888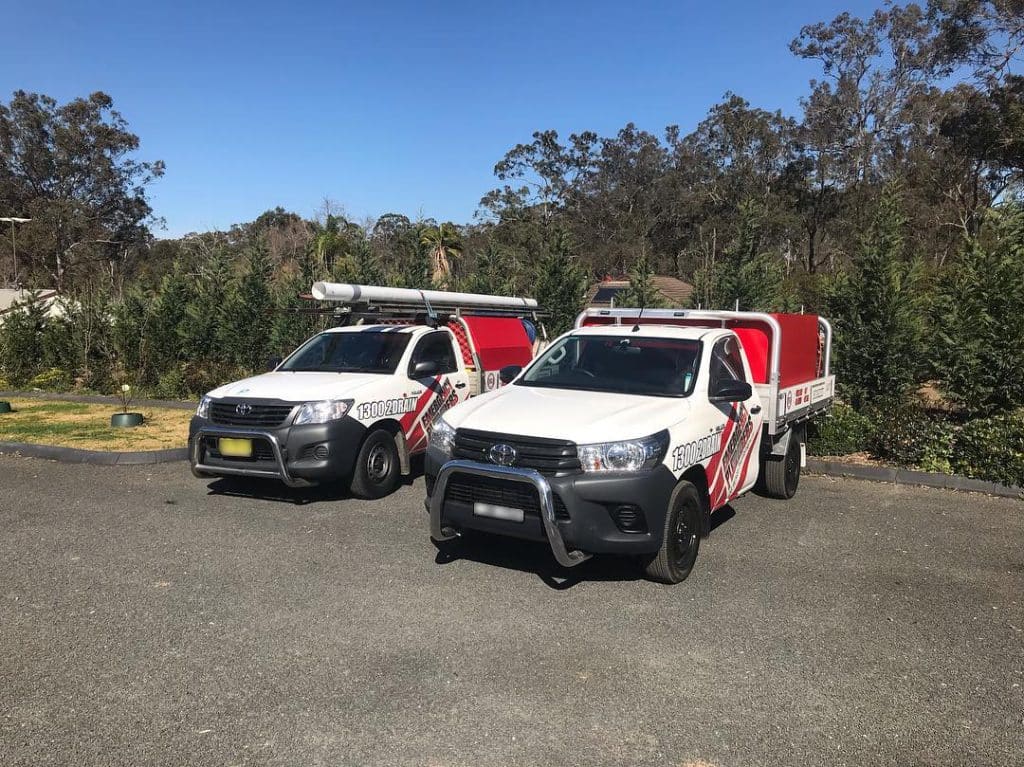 Shower Heads Plumbing Sydney
Shower Leak Repair
Emergency Plumbers will inspect your shower to determine the exact cause of your problem. We will then quote you a price that includes all costs upfront.
We will remove all the old cracked sealants and grout and reapply the high-quality waterproof sealant and waterproof the shower tap area.
Emergency Plumbers
At Emergency Plumbers, we offer an emergency response team that quickly responds to your emergency call. Our plumbers are fully licensed, bonded, and insured and have years of experience in the plumbing industry. Each of our plumbers is highly trained and skilled and utilises the best techniques. Combines with state of the art equipment and tools, our plumber excel in excellence!
Should you have an emergency shower repair that needs immediate attention, call Emergency Plumbers, today and an emergency plumber will be quickly dispatched to your location.
The Best Emergency Plumbers Sydney Has To Offer
With a seamless service and expertise to match, we are the Sydney emergency plumbers you can count on. Find out exactly why we're the best urgent plumbing service in Sydney right here: