Experts in Industrial Plumbing Sydney
We offer industrial plumbing Sydney services to give you a holistic plumbing solution that's on time and within budget.
We ensure 100% workmanship that is backed with a lifetime guarantee on labor, which means that you will be working with the best industrial plumbers Sydney has to offer.
Read on to know more about what we do as industrial plumbers and why we are the best option for your industrial plumbing needs in Sydney and surrounds.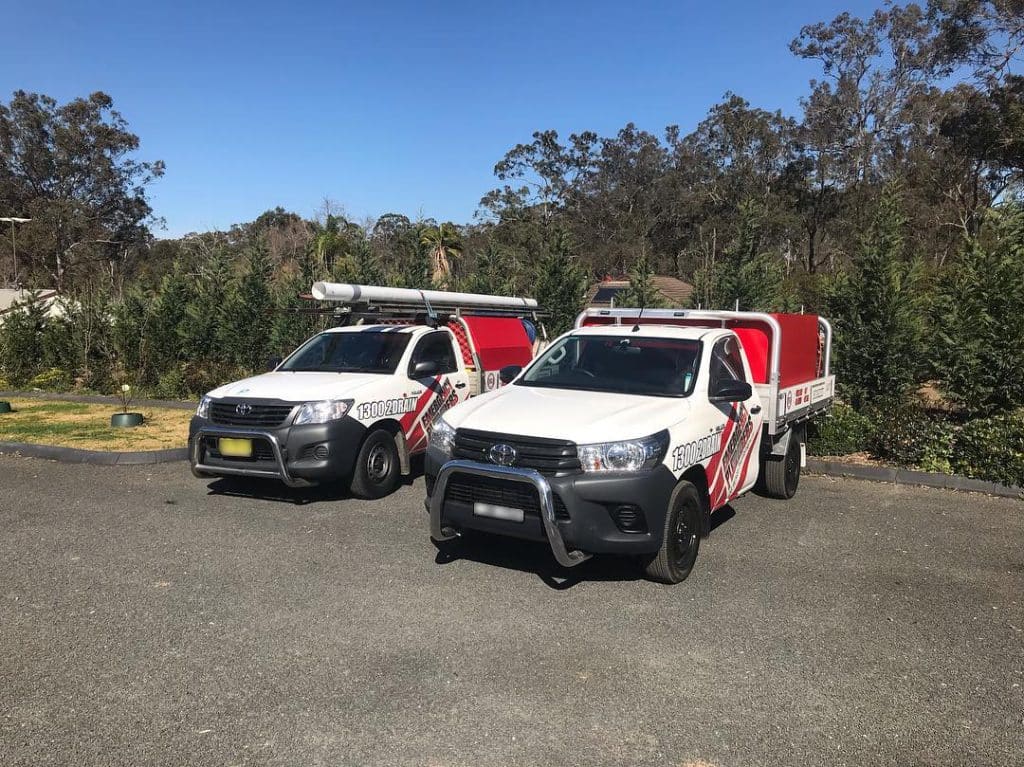 What We Do As Industrial Plumbers Sydney
As reliable experts in industrial plumbers Sydney, we take industrial plumbing issues seriously, and we acknowledge the importance of dealing with heavy-duty plumbing problems that require expert solutions.
Our specialised industrial plumbers will be with you from the initial assessment of your industrial plumbing needs up to the completion of our job. Not only that we're trustworthy, but we are also fast, reliable and safe to deal with. Once we complete the plumbing project, we make sure to clean up the place and check that everything is safe to use.
Providing industrial plumbing solutions for generations, we know precisely how to deal with complicated pipes and fixtures that usually demand higher usage. No industrial plumbing problem is too big for us to handle!
Why We Have The Best Industrial Plumbing Services
What makes us the best at what we do lies in our dedication to providing not only efficiency in industrial plumbing, but also ensuring affordability and discounts to our clients.
Yes, you heard that right! We offer a 10% discount on all our Sydney seniors. Not only that, but we also give our price up-front, so you get no surprises when it comes to payment. With our 24/7 industrial plumbers, you're assured of getting the best rates – every single time!
Cheap & Quick Plumbing Solutions For Industrial Plumbing
We operate 24/7 and have our professional plumbers on stand by in Sydney and surrounding areas. So if you're looking for an industrial plumber near you, we can guarantee that one of our specialised plumbers can quickly come to your premises, and help you right away!
Expert Advice, Only The Best Plumbers, Can Provide
We will be providing you with expert industrial plumbing advice that will also help you maintain your plumbing system. As 24/7 plumbers with a wealth of experience in the industry, we know how to deal with the higher probability of wear-and-tear in industrial plumbing systems.
As trusted leaders in Sydney plumbing, we only use superior and world-class plumbing materials. We pride ourselves with our expertise and plumbing equipment that we offer a lifetime guarantee on labour.
If you urgently need fast, trusted, affordable and the best industrial plumbers Sydney has to offer, give us a call on (02) 9622 4888. We have specialised 24/7 plumbers for your industrial projects in Sydney and surrounding areas.
The Best Emergency Plumbers Sydney Has To Offer
With a seamless service and expertise to match, we are the Sydney emergency plumbers you can count on. Find out exactly why we're the best urgent plumbing service in Sydney right here: