Experts in Roof Leak Repairs Sydney
Are you in Sydney and looking for roof leak repairs specialists? We're local roof leak repair experts you can count on.
For many years, Emergency Plumbers have been providing professional roof leak repairs services to Sydney homes and businesses. We are licensed, insured and trustworthy roof leak repair experts, operating 27/4 in Sydney and surrounding areas.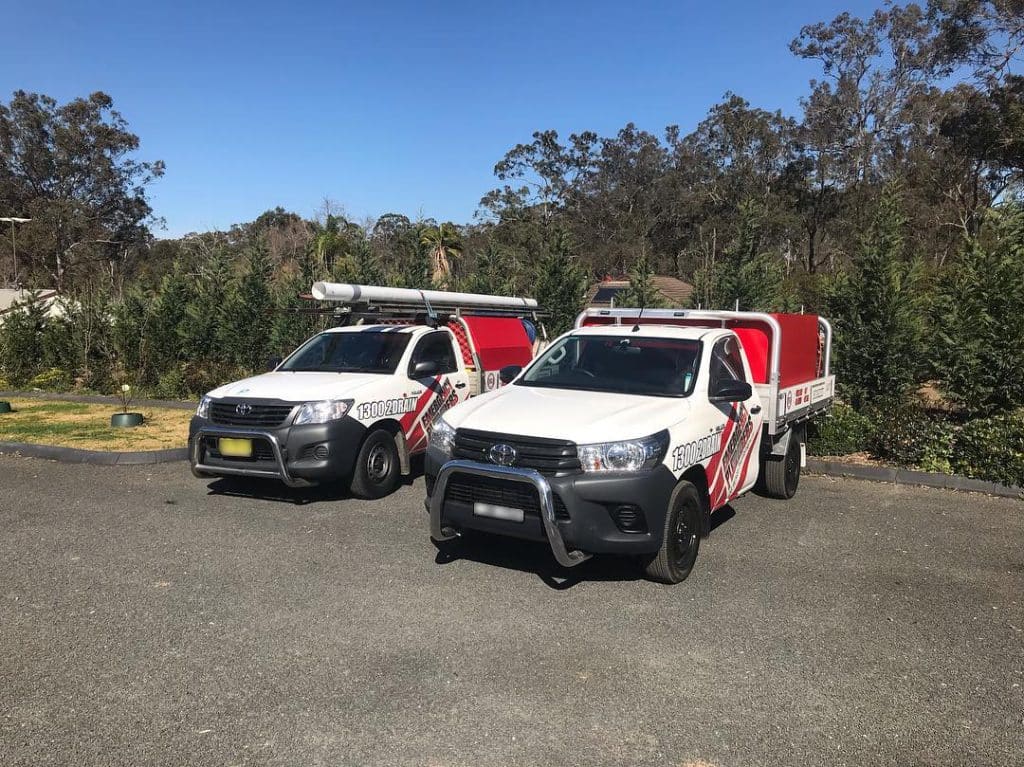 Roof Leak Repairs Sydney
With years of experience in the plumbing business, we have become the roof leak plumbers to trust!
Roof plumbing issues should not be left to anyone but a professional. We inspect, repair and provide plumbing solutions for all your roof plumbing needs anywhere you are in Sydney.
As a local company with several roof plumbing experts onboarded, we have what it takes to inspect and fix your roof leaks issues – quickly, professionally, on time and within budget.
Our Roof Leak Repairs Services Include but not limited to:
Our plumbers are experts in roof plumbing repairs with years of experience in all types of buildings and jobs of all sizes. For your repairs or installation or emergency roof leak repair, give us a call on  (02) 9622 4888. We operate 24/7 guaranteeing you a same day service!
24/7 Roof Leak Repairs Plumbers
We have a fully qualified emergency plumbing response team that is available 24 hours a day, 7 days a week, 365 days a year who is ready to respond to fix your roof leaks.
Upfront Pricing on Roof Leak Repairs Projects in Sydney & Surrounds
Our plumbers quote all prices upfront, so there are never any unexpected surprises when we complete the work. We always quote you the price upfront, and there are no unexpected costs when the work is complete, guaranteed!
Roof Leak Experts Near You, Ready to Help 24/7
Our services extend to 24 hour plumbing services to ensure you have the assistance you need, when you need it. Do not hesitate to give us a call on 96224888 – anytime and anywhere you are in Sydney. Regardless of your plumbing needs, we have the best and professional plumbers ready to help.
First Rate Roof Leak Repairs Services
We believe in first-rate, quality products and service. Our licensed plumbers arrive at your location fully equipped in their mobile shop on wheels to handle all plumbing aspects of your roof-related needs. Our products are always top of the line products from major manufacturers, and our equipment is state of the art.
Combined with the best and latest technologies, we are professional roof plumbers with outstanding plumbing solutions! Our plumbers have years of experience in roof leak repair and installations and perform all roof plumbing related work. Don't hesitate to contact us if you need urgent help on your leaking roof.
The Best Emergency Plumbers Sydney Has To Offer
With a seamless service and expertise to match, we are the Sydney emergency plumbers you can count on. Find out exactly why we're the best urgent plumbing service in Sydney right here: