Affordable Leaking Roof Repairs: Get Expert Solutions Now
When it comes to leaking roof repairs, it is essential to address the issue promptly to avoid further damage and costly repairs. Roof leak repairs can be a complex task, requiring the expertise of experienced professionals.
The roof leak repair cost varies depending on the extent of the damage and the materials required. It is important to hire a reputable roofing company that offers quality repairs at a fair price. Don't hesitate to reach us for professional assistance when facing a leaking roof.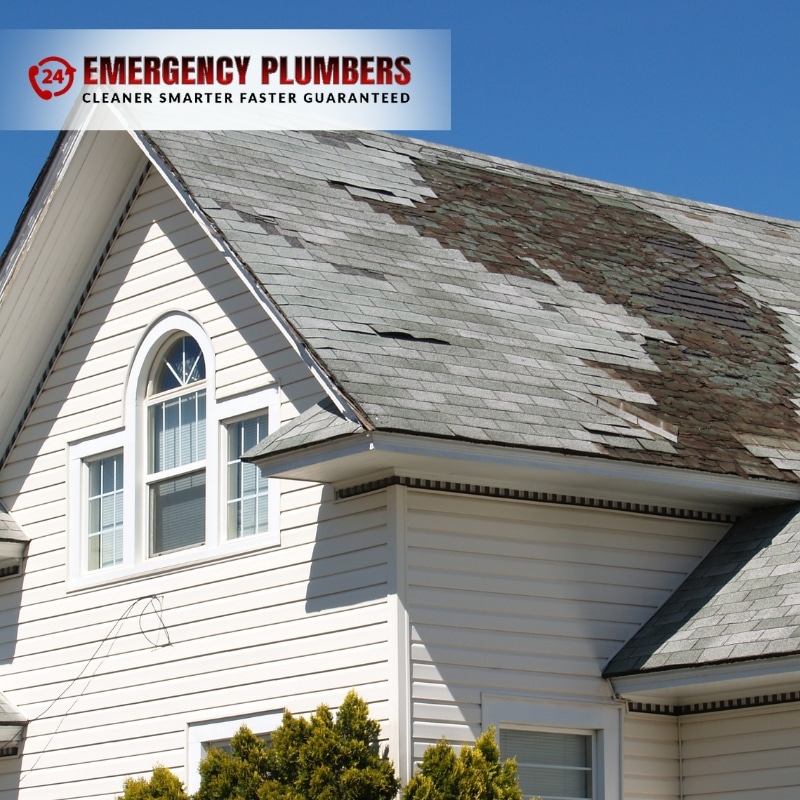 Emergency Roof Leak Repair: Fast and Reliable Solutions for Your Roofing Emergencies
If you're facing an emergency roof leak repair situation, our team of after-hours plumbers is here to help. We specialise in tile roof leak repair, metal roof leak repair and offer local services that can quickly address your urgent needs.
Trust our expertise and quick response to effectively repair roof leaks and restore your home's safety and integrity. Don't let a roof leak cause further damage, contact us for reliable and efficient emergency roof leak repairs.
Our Roof Leak Repairs Services Include but not limited to:
Our plumbers are experts in roof plumbing repairs with years of experience in all types of buildings and jobs of all sizes. We adhere to the government standard so you can be sure that you're in good hands. For your repairs or installation or emergency roof leak repair, give us a call on  (02) 9622 4888. We operate 24/7 guaranteeing you a same-day service!
Frequently Asked Questions
Emergency Plumbers provides fast response times for roof leak repair emergencies, ensuring that a team of experts is dispatched promptly to assess and address the issue.
Yes, Emergency Plumbers technicians are highly experienced and trained in handling various types of roof leaks, including those in residential and commercial properties.
Emergency Plumbers utilise advanced techniques and industry-approved methods to repair roof leaks, such as locating the source of the leak, sealing damaged areas, and replacing any necessary roofing materials.
Yes, Emergency Plumbers provides a warranty or guarantee on their roof leak repair services, ensuring customer satisfaction and peace of mind knowing that the repairs are done properly and will withstand future challenges.