Sydney's Hot Water System Experts You Can Rely On 24/7
If your hot water systems break down and you need professional plumbers to fix it quickly, give us a call at (02) 9622 4888.
You can trust Emergency Plumbers to look after you.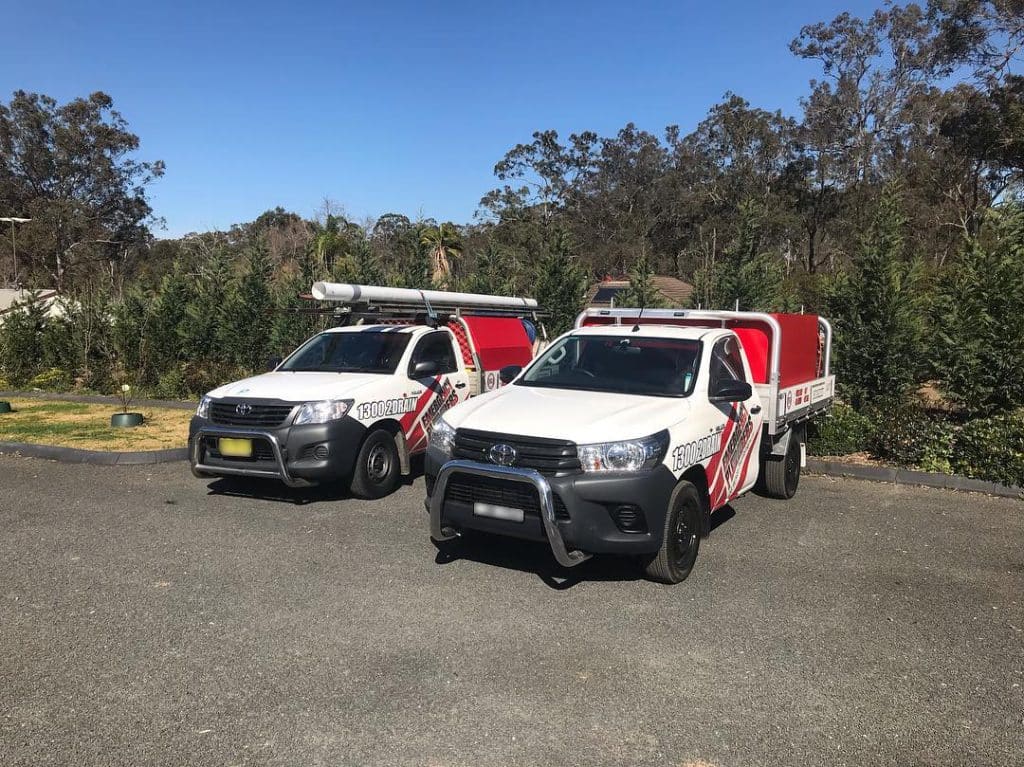 Plumbing & Hot Water System Breakdowns and Repairs
If your hot water system breaks down or needs repair, we'll look after you, regardless of brand or model.
Simply call and we'll arrange for a qualified and accredited Hot Water System Plumber to come to your home the same day if you call before 12 Noon Monday through Saturday.
Looking for advice or professional service regarding any brand or model of a hot water system? Contact us and we'll organise a qualified Hot Water System Plumber to come to your property at a convenient time.
Energy-efficient Systems and Water Audits
The best hot water system for you depends on how you currently heat your water, the number of people in your household, and your budget.
Our hot water specialists can assess your needs over the phone and help you find the right solution for your home.
Call our trusted technicians anytime that suits you for a responsive, affordable, and effective service.
Solar Hot Water
Hot water can be one of your biggest power bill costs, so it's no surprise more people are looking to harness the sun's energy, save some money, and help the environment.
Want to get a solar hot water installation? Contact us on (02) 9622 4888 and we'll help you choose the best system for your home. We can also arrange the installation, explain the government rebates on offer, and have all the paperwork ready for you on installation day.
Why Choose Emergency Plumbers Quantum Hot Water?
Daily Running Cost Comparison
Usage-based on an average family of 5 people in Australia using 50 litres per person per day, paying 20 cents per kilowatt-hour for power, and 6 cents per megajoule for LPG. Historical climate data, supplied by the Bureau of Meteorology, has been used to calculate average performance throughout a 12-month period. Units compared: Quantum 270-litre Heat Pump, 135-litre gas storage hot water system, 250L electric storage with 3.6kW element, and a 300 litre rooftop solar with 2 collection panels and 3.6kW backup element with average solar optimization. For all types of Plumbing in Sydney, call us at (02) 9622 4888.
| Heater Type | Quantum | Solar | Electric | Gas |
| --- | --- | --- | --- | --- |
| Energy Usage / Year (kWh) | 1,664 | 2,048 | 6,296 | 8,227 |
| Running Cost / Year | $349 | $393 | $1,209 | $456 |
| CO2 Produced / Year (TONS) | 1.7 | C2.1 | 6.4 | 1.9 |
The Best Emergency Plumbers Sydney Has To Offer
With a seamless service and expertise to match, we are the Sydney emergency plumbers you can count on. Find out exactly why we're the best urgent plumbing service in Sydney right here: