Experts in Blocked Drains Sydney
Are you looking for blocked drains repair in Sydney near you? Emergency Plumbers specializes in blocked drains repair Sydney. We fix all types of blocked drains issues in residential, commercial and industrial strata. Regardless of your problem and where you are in Sydney, we have the right specialists ready to help 24/7 at affordable rates.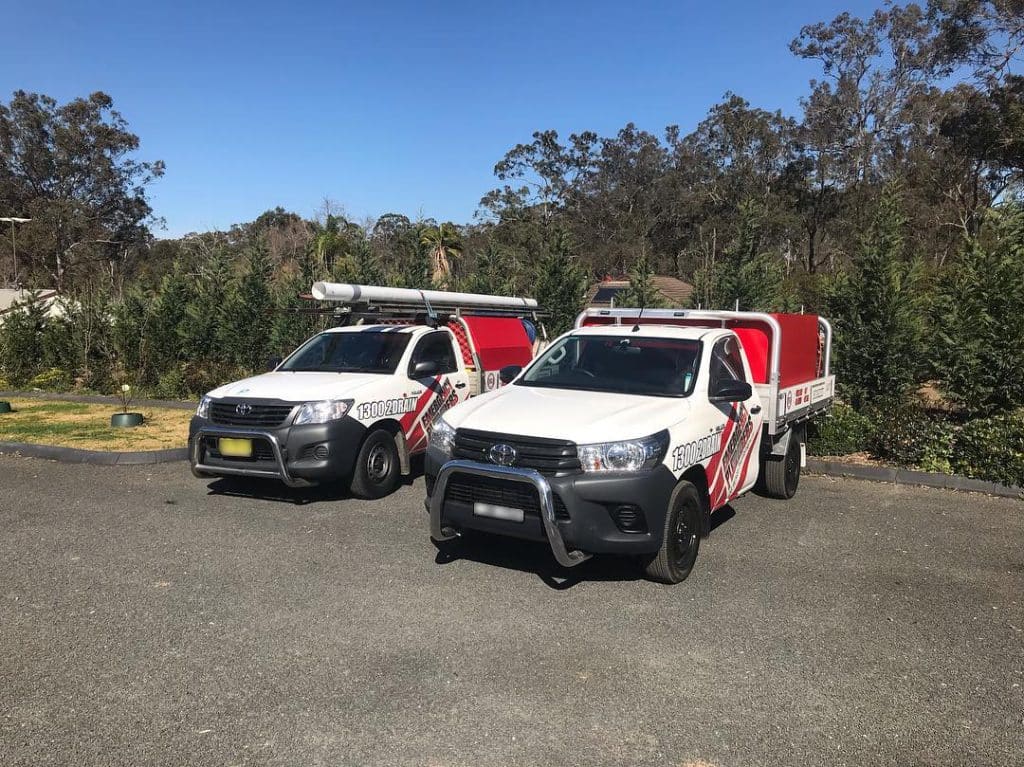 Renowned as leading experts clearing or unclogging a blocked drain for generations, there is nothing that we cannot fix.
Looking for professional block drains plumber near you in Sydney? We can help you with:
After Hours Blocked Drains Repairs
Having problems with unclogging a drain in the most unexpected hour? Our team at Emergency Plumbers Sydney has got your back!
Drain problems are disastrous, leaving you with no options but to call for help. Unfortunately, there are times when blocked drains occur in the middle of the night when nobody is there to help – this is when you need our after-hours blocked drains repairs services. When the rest of the plumbers are asleep, our team is on the lookout and ready to help, no matter where you are – Sydney wide.
We know that having professional, reliable, trustworthy and fully licensed plumbers near you is crucial – this is why we have our team covering Sydney wide 24/7 – 365 days a year!
The Best Thing About our Plumbing Team
The best thing about our plumbers is that we focus on safety and time efficiency, making sure we respond to you as fast as in minutes. Our team consists of professional plumbers who are Blocked Drains Sydney specialists as well. If you wish to experience first-rate and highly skilled blocked drain repairs – do not hesitate to give us a call anytime at (02) 9622 4888.
Our Sydney Blocked Drains Services Include But Are Not Limited To:
We can quickly, safely and efficiently provide blocked drain repair solutions for all sorts of problems in all types of buildings.
The common reasons why drains are clogging?
If you want your clogged drain or pipe to get fixed quickly, you need well-trained, equipped & specialised plumbers, with the right tools including camera probes and another cutting edge, specialised equipment.
At Emergency Plumbers, we have the expertise and the tools needed to clear, unblock and completely fix your pipe blockage, clogged drains, or a blocked toilet. With a lifetime guarantee on labour, 24/7 same day service – we are confident that we can provide you with the best results with the best service!
Plumbing for generations, we will be able to restore your blocked drains into a free-flowing state in as fast as less than an hour! If you after the best-blocked drain plumber on the spot – give us a call on (02) 9622 4888.
How Much Does It Cost to Clear a Blocked Drain in Sydney?
| | |
| --- | --- |
| Blocked Drain Type | Cost Range |
| Callout Fee | $0 – $100 |
| Overnight Emergency Callout | $150 – $250 |
| Drain Camera Inspection | $0 – $150 |
| Simple Drain Unblock (Kitchen, Bathroom) | $100 – $150 |
| Complex Drain Unblock | $250 – $400 |
| Replace Portion of Pipe System | $1,800 – $3,000 |
| Replace Entire Drainage System | $5,000 – $20,000 |
Frequently Asked Questions About Blocked Drains Sydney
Yes, hiring a blocked drain expert or a drain plumber is a great decision. Not only that a drain expert can get the job done faster but also gets it done right – the first time. Hiring an amateur, will not only waste your time but also cost you more money in the future as there is no guarantee the issue will be permanently fixed. Read more here to be aware.
Yes, definitely. First, look out for water leaks. Secondly, don't use your toilet as a garbage can. Thirdly, learn how to fix some plumbing issues yourself. Read more here to be equipped.
First, plumbers should be licensed, experienced, trained and available 24/7 for emergency services. To learn more – read this post.
If the plumbing issue is making you feel uncomfortable, and you feel like you need help – the best thing to do is to call a plumber on 9622 4888. Need more info? Read our post about – when should you call an emergency plumber here.
The main causes of blocked drains are hair, toiletries, grease, food waste, and mineral or fat buildup. It is important to know these causes in order to apply suitable solutions to unclog drains. You can also read our blog "How do you know if your main drain is clogged?" for added information.
With a team of professional blocked drain plumbers and premium equipment, unclogging a drain can be done in a few minutes.
While there are a lot of ways homeowners can use to unclog their blocked shower drains, calling for the best team for blocked drain clearing is the best way to unclog your shower drain, especially if boiling water or plunger can't do the trick.
The Best Emergency Plumbers Sydney Has To Offer
With a seamless service and expertise to match, we are the Sydney emergency plumbers you can count on. Find out exactly why we're the best urgent plumbing service in Sydney right here: