Emergency Kitchen Plumbing Sydney
Emergency Plumbers are experts in Kitchen Plumbing and renovations. We serve many suburbs in Sydney like Beaumont Hills, Quakers Hill, Annangrove, Dural, Blacktown, Wetherill Park, and more. Our plumbers are fully qualified and skilled in all areas of Kitchen Renovation Plumbing.
Kitchen Plumbing is not something for the amateur plumber. It needs the skill of an experienced plumber. Emergency Plumbers has years of experience in the plumbing industry and offers high quality and trusted plumbing solutions. Whether you need a replacement of a gas fitting, have a leaky sink, or planning a complete Kitchen Renovation, our tradesmen are highly skilled and handle all aspects of plumbing related work in a time-conscious manner. Our projects are always to code and precision and quality is always a priority.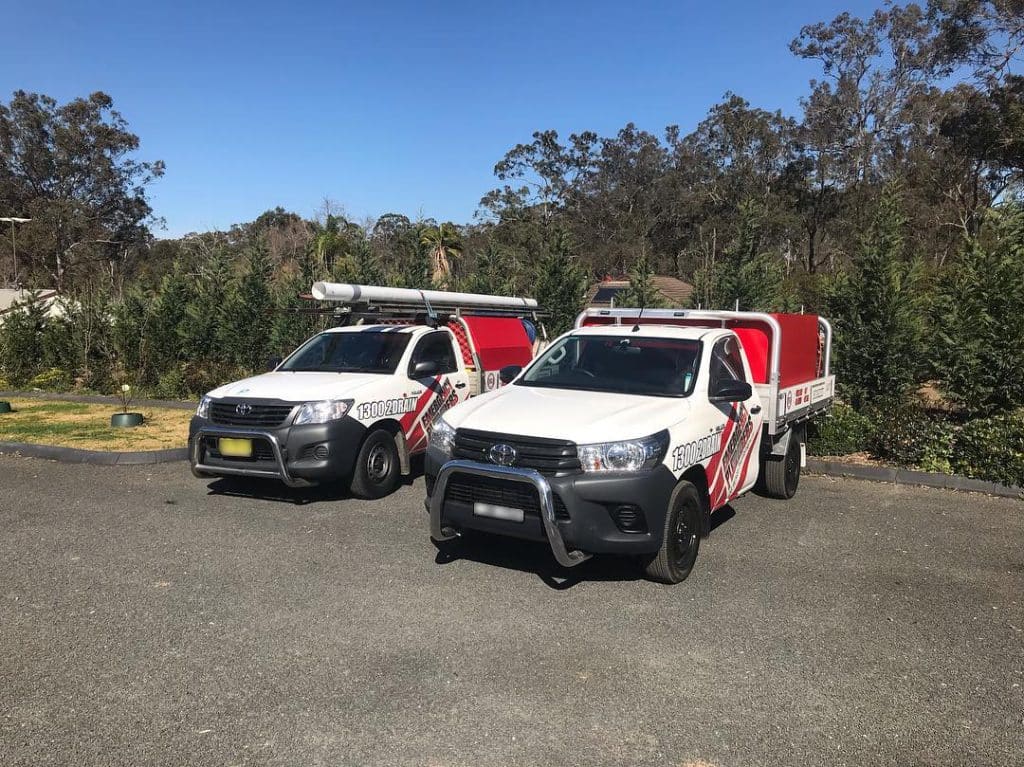 Kitchen Plumbing Services
Emergency Plumbers kitchen plumbing service include but are not limited to:
Benefits of Choosing Emergency Plumbers
Our plumbers are skilled and experienced in all aspects of kitchen plumbing and renovations related to plumbing work. We handle simple to complex jobs, using state-of-the-art equipment, the latest and best technologies and high-quality products from top brand manufacturers.
Our plumbers are all trained to exceed industry standards. Each plumber is fully licensed, bonded and insured and is trained to provide professional service in a courteous manner respecting you and your home.
We also provide many money-saving tips, such as water efficiency devices that will help you to save on your utility bill.
With Emergency Plumbers, you have proactive solutions for all your plumbing needs.
Affordable Services
Emergency Plumbers has rates that are affordable, and we provide all costs upfront, so you never have to be concerned about hidden fees handed out to you when we complete our work.
Kitchen Renovations
Should you have kitchen renovation needs, Emergency Plumbers will handle all plumbing aspects of the project and coordinate with all tradesmen involved in the project. Our services include disconnecting all existing fixtures like the sink, taps, oven, and so on. We then relocate water, gas and waste pipes into their new positions. After the carpentry work has been completed, we will connect the kitchen fixtures and ensure all work is of high quality.
Emergency Kitchen Plumbing Services
Emergency Plumbers have fully qualified kitchen plumbers on call around the clock. Our emergency response team quickly dispatches a fully qualified plumber to your location to ensure your plumbing needs are quickly attended to.
The Best Emergency Plumbers Sydney Has To Offer
With a seamless service and expertise to match, we are the Sydney emergency plumbers you can count on. Find out exactly why we're the best urgent plumbing service in Sydney right here: