Trusted Experts in Gas Leaks Sydney
Are you looking for gas leaks experts near you? We can help you 24/7!
Gas leaks are not only annoying but at the same time, harmful to you, your family and to your investments – if left unfixed.
If you're in Sydney and looking for trained and trustworthy gas leaks plumber, we are here. We cover the whole Sydney Metro and surrounding areas. Regardless of what time of the day you need help, we have gas leaks specialists on standby near you and will come to your premise quickly with the right tools to assess and then fix your problem.
We offer gas leaks solutions to residential, commercial, industrial, and strata industries, – if you are experiencing gas plumbing issue in any of this industry, do not hesitate to give us a call on (02) 9622 4888.
Whether you are dealing with a small leak, a complex drain issue, an error with your gas fitter, or overall maintenance, we have the expertise to solve your problems.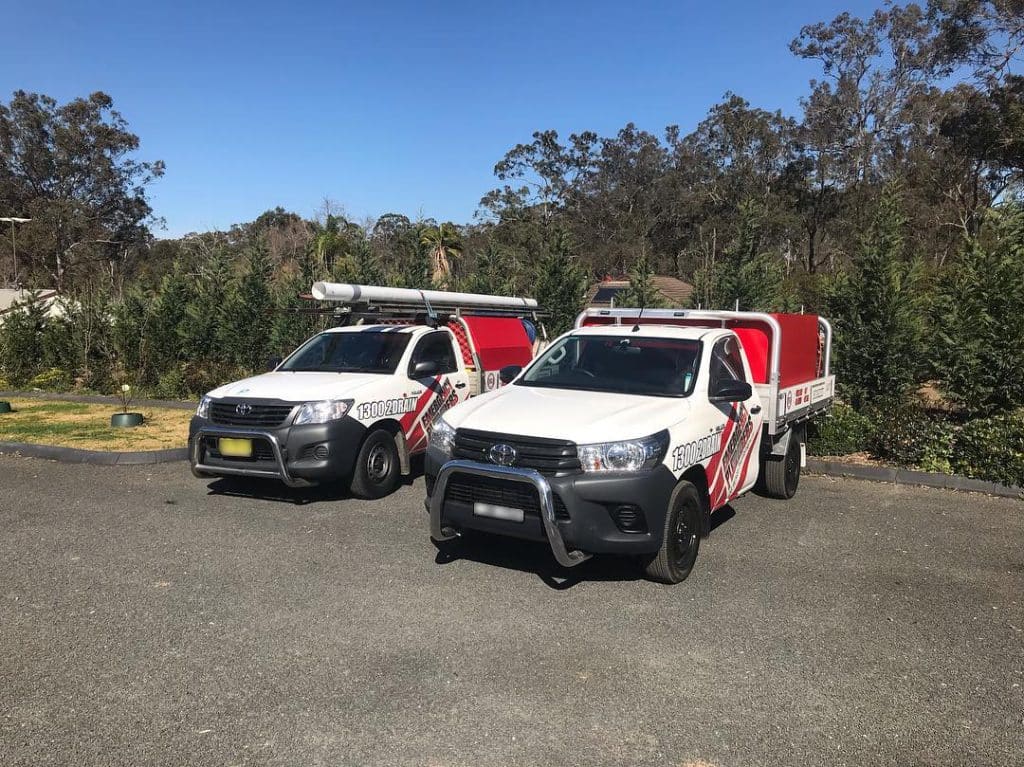 Our Sydney's Gas Leaks Services
We act as a team to help you with your gas leaks plumbing needs no matter the scale of the job.
Yes, we guarantee same day service. We have the same-day commitment, so you don't have to experience the burden of waiting. And to prevent more future problems on leaks, we offer regular gas leak service and maintenance packages, custom-tailored to your family or business' needs.
When it comes to gas leak issues, we believe that prevention is better than cure!
Nip those leaks in the bud by stopping them before they escalate. When they do, the jobs become more complex and more expensive for your pocket. To prevent this kind of scenario, we offer these maintenance measures to assure that your family, home, office, warehouse, factory, and all that matters to you are safe and secure 24/7.
Yes, absolutely! Emergencies happen, and this is a fact of life. From small leak issues to complex trouble in your gas plumbing, we have the best gas plumbers near you, ready to come to your place quickly and fix your issue 24/7.
For emergency gas leaks repairs, you can rest assured that one or two of our specialised gas plumbers would be able to help you even after hours! Yes, we offer after-hours plumbing anywhere in Sydney.
We are specialised gas leak plumbers with many years of experience in the industry.
Gas plumbing is a demanding job that requires the right set of tools and equipment, and expertise, our team will come to your site with state-of-the-art tech tools for easier and accurate diagnostics. Providing professional gas leak solutions for generations to Sydney homes and businesses, we can guarantee you with a leak-free service backed with a lifetime warranty.
When our plumbers come to conduct their initial assessment, they will quickly find the right solutions for your pressing problems. Once this is done, we will procure the necessary parts to fix leaks, faulty pipes, and the like.
Yes, we offer 10% OFF on Seniors, $25 Off All Plumbing Services, FREE plumbing and hot water inspections! You can rest assured that you will only be getting the best services at affordable rates.
DIY plumbing solutions are effective in some cases, but it's important to understand when to call a professional.
Sydney homes and businesses choose our gas leaks experts because – we only use Australian made products, state of the art gas plumbing tools, and that all our plumbers are specialised, trained, skilled, insured and trustworthy!
With our wealth of experience, we can get the job done a lot faster and safer. We know that a working site can create a disturbance in your daily life, don't worry as we do our best to protect your property and belongings while we are on the job site. When we work in your property, we're not only going to fix your problem but will make sure that we give you a hassle-free service, leaving you with a peace of mind.
Yes, we have 24/7 plumbers near you in North Sydney. One or two of our specialised plumbers will come to your rescue no matter what type of gas plumbing scenario you are facing. Together, we will find efficient and effective solutions for your plumbing needs.
Experience the difference we create if we handle your gas leaks issues. Give us a call on (02) 9622 4888 if you need 24/7 gas leaks plumbers that are trustworthy, reliable, experienced and affordable at the same time!
Please watch the video we've prepared for you.
With a seamless service and expertise to match, we are the Sydney emergency plumbers you can count on. Find out exactly why we're the best urgent plumbing service in Sydney right here: