Maraylya's Trusted Gas Leaks Experts
Are you in Maraylya and looking for professional gas leak plumbers? Call (02) 9622 4888
Gas can be deadly, don't fix it on your own! Leave it to a professional.
Emergency Plumbers have years of experience with gas plumbing and are on call for emergency response should you suspect a leak or have gas plumbing issues. Our plumbers are fully licensed and experienced in gas leak plumbing and can quickly respond in their mobile shop on wheels to provide you with the services you require. Call (02) 9622 4888 if you need gas leak experts in Maraylya!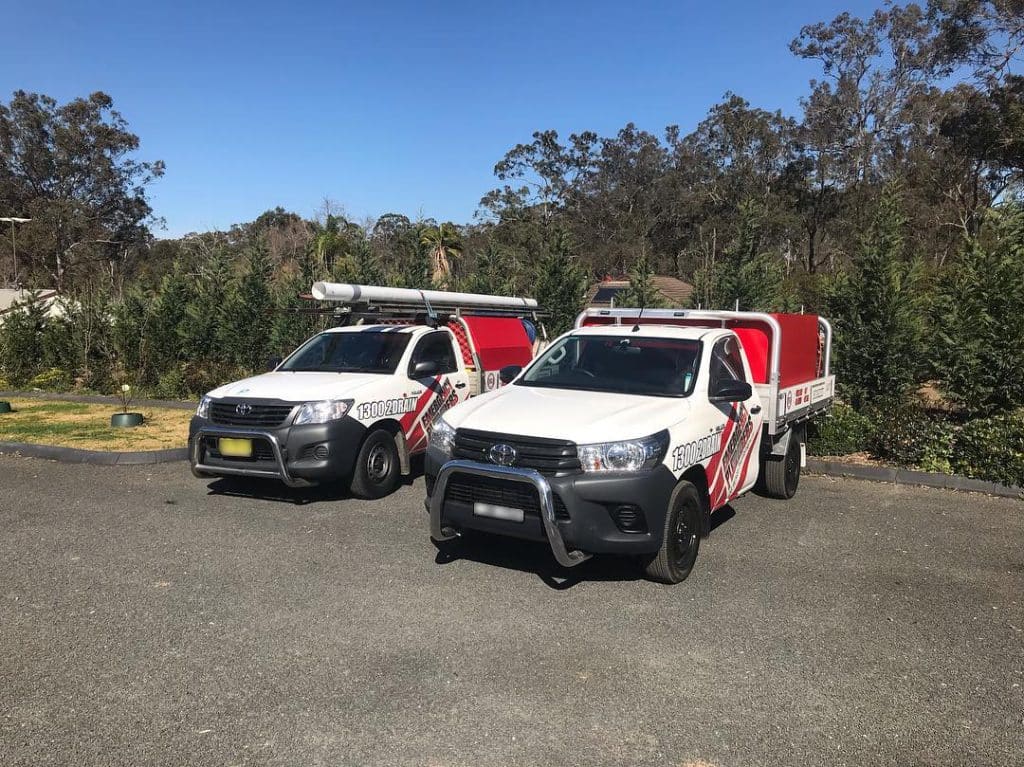 What to Do If You Suspect A Gas Leak?
Gas has a distinct odour, somewhat like a rotten egg smell. If you can smell gas in or around your home, immediately:
Gas is dangerous and immediate response from a qualified plumber is essential as your health and safety can be at risk. Our 24/7 emergency response team would be able to come to your house to ensure the check and fix the gas leaks on the spot! Safety is our number priority, and if you hire our gas leaks specialists, you can rest assured that our team will keep your premise 100% safe.
How To Conduct A Gas Leak Test
If you do suspect a gas leak, conduct the following easy gas leak test:
Areas Where A Gas Leak Might Occur
Our 24/7 gas leak plumbers are fully equipped with state of the art equipment and tools and only utilise only the best products on the market.
Our team use gas leak and detection to find your gas leak quickly and easily. The leak may be at a connection, at a section of pipe, within an appliance or elsewhere on the property. We quickly locate and fix the ping the best method of repair and action safety and health.
Why Choose Us?
Simply put, we are the professionals you can count on with all your gas-related plumbing needs. Our rates are affordable and our services are always first-rate and our plumbers are fully licensed and experienced in gas plumbing issues. With years of experience in the plumbing industry, we have the expertise you can rely on for a job well done.
Contact Us Today
For all your emergency gas leaks issues and gas-related plumbing solutions in Maraylya and surrounding areas call us on (02) 9622 4888 24/7. We are the reliable pros in industry who always provide exceptional service at great prices.
The Best Emergency Plumbers Sydney Has To Offer
With a seamless service and expertise to match, we are the Sydney emergency plumbers you can count on. Find out exactly why we're the best urgent plumbing service in Sydney right here: