Experts in Gas Fitting Annangrove
Are you in Annangrove and looking for gas fitters you can rely on? Emergency Plumbers Annangrove can help you.
If there's an issue with your water, drain, or gas system, you don't need to panic as Emergency Plumbers Annangrove is ready to help you 24/7. Our services include domestic, residential, and commercial plumbing.
Should you require urgent help, feel free to call us at (02) 9622 4888. We have gas fitting experts ready to visit your place 24/7.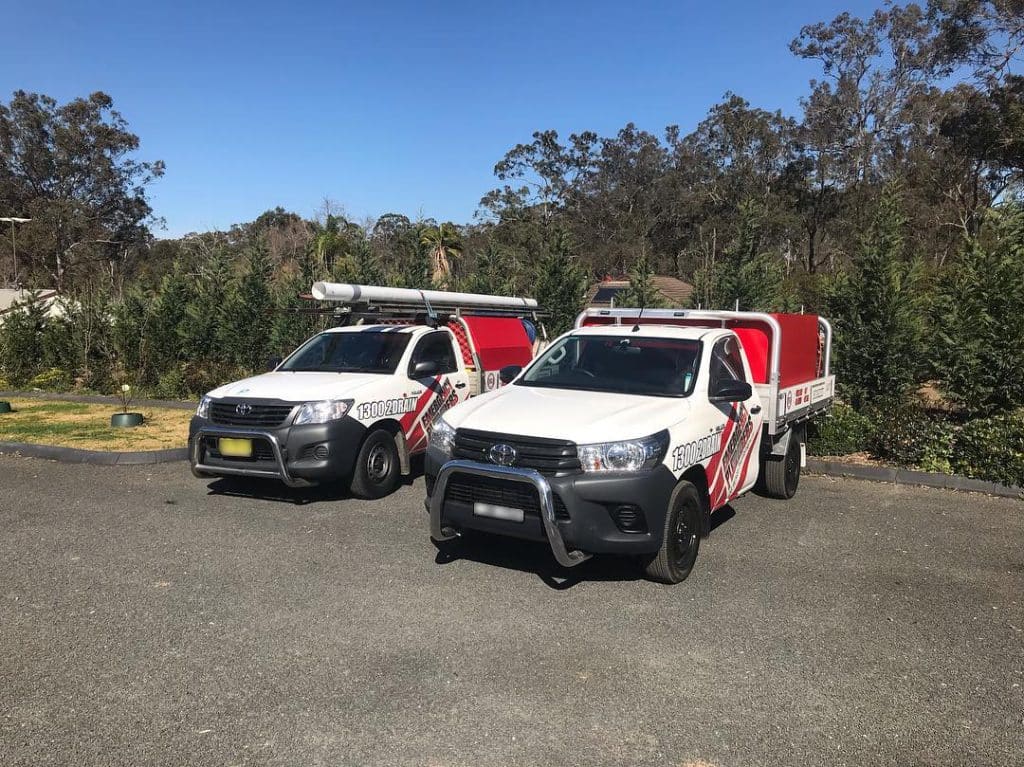 Our services include domestic and residential plumbing such as:
Gas work should always be done by a Licensed Plumber Gas Fitting. We can guarantee our work will always meet current Gas Standards.
The Best Emergency Plumbers Sydney Has To Offer
With a seamless service and expertise to match, we are the Sydney emergency plumbers you can count on. Find out exactly why we're the best urgent plumbing service in Sydney right here: